The announcements of WWE's new video game are out, and I laugh and laugh every single time because at the end of the day: nothing changes. To be fair, if there is a WWE game that ever deserved an eyeball, it will be this year, but I don't expect a lot. Why this year? Because the last WWE game was a trainwreck beyond trainwreck that damn near destroyed the studio that was building it.
It was not only a dramatically similar game to the year prior, it was a buggy mess.. and when it comes to games, like most sport-oriented games, where year to year they just slap a new coat of paint and update the year, it was shockingly funny – especially when they ask a top dollar price for these games and offer at least 6 months worth of DLC.
So, with that in mind, I thought I'd talk about a few features I would love in a wrestling game.
GM MODE
But Hatton, tons of wrestling games have had this – and they do, but never the way I want.. and I think that's because wrestling sits in this strange 'liminal' sport. It isn't a REAL sport, so it isn't as simple as putting two teams against each other, but in a video game it isn't entirely SCRIPTED. That means that you have this mix of an action game and The Sims, where your results are based on vague numbers like 'Audience' and 'Rating'.
I want a much more story driven GM mode. Literally, the fictional GM in a fed where putting good wrestlers into nonstop bad matches gets them mad at me or creating shows of 5-star classics gets me a raise. Where I can slowly make bad wrestlers into main eventers, and I can make people thrilled with Hogan is defeated by Barry Horowitz.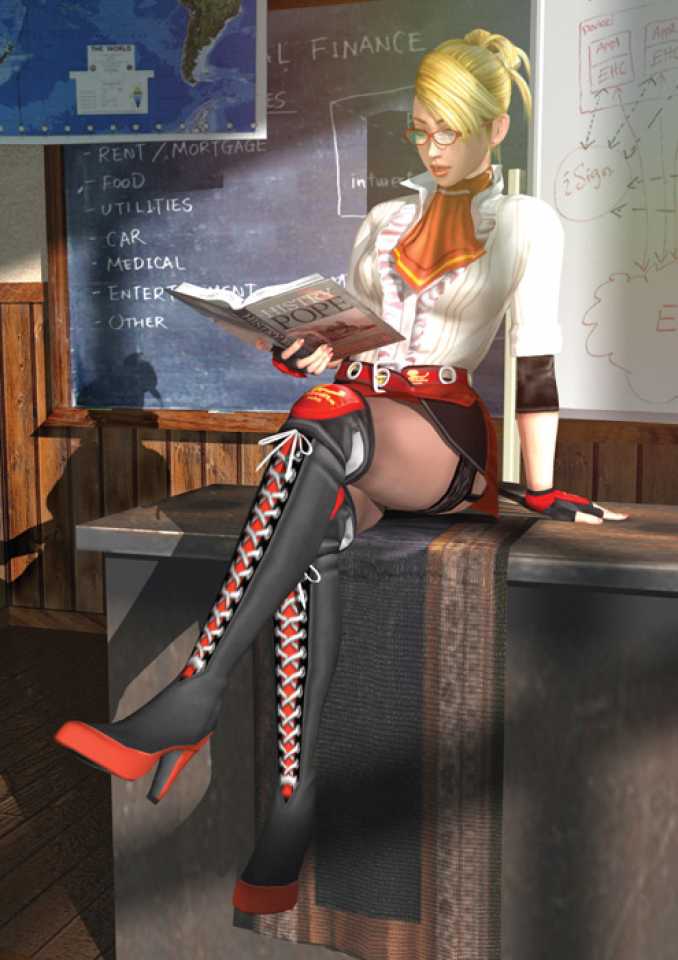 HEEL / FACE MODE
There is one game that does this – and if you've talked to me about wrestling games, I've probably apologized for loving it.. and that's Rumble Roses. Do heel stuff, you go bad guy. You save good guys, you become a good guy. Yes, in Rumble Roses, the good guy is a sexy librarian and the bad guy version is a dominatrix librarian… but the idea is still badass.
NO MERCY'S STORY – BUT A BETTER GAME
Bring on your hate. No Mercy for the N64 isn't a good game… want proof? How did you beat the APA in a NO DQ Handicapped match? I'll tell you how – you stood outside and threw stairs at them until one of them was knocked out because it was impossible to win by wrestling them.
No Mercy, though, has one of the greatest storylines in wrestling gamery.. the story has branches, and tells you where the branches are. If you win this match you'll go discover THIS plot – if you lose, THIS plot. If you knock out the ref, DIFFERENT plot. It was so unique and such a great way to show the avenues wrestling can go in, I am shocked nobody has tried it since.
In the end, I just want a wrestling game that feels engaging to me, a guy who likes playing video games alone. I don't care about online play, and I don't want a stat-grinder.. I have Disgaea for that. I want what wrestling really is – and that's interesting stories – albeit, interesting stories told by men in shiny underpants.
Send all your scathing disagreement about No Mercy to @RevVoice and @STSTCast, and we'll see you next time!
– Hatton