Since PCR went and did the games he's been playing – I decided maybe I should do the same thing.. it seems only fair.
So here are some of the games that have taken up a majority of my time while I've been sequestered to the inside world. Surprisingly, I've beaten a few of them, which is shocking for someone like me that gets distracted by the next bright thing that crosses my p
GOD OF WAR
I was never a God of War guy. I had the trilogy on my Vita, but they were always passing the time sort of games. I know there are some diehards out there that are all about that Kratos life, but Sony had a sale early in 2020 and I had heard enough great things that it seemed a worthy way to waste some time in this lockdown which should obviously only last a couple months, am I right?
So for nights on end, I spent hours grinding away at creating my favorite minmax set of powers and armor, and in the end – I beat every Valkyrie, which if you aren't aware… is a feat. The game is gorgeous from top to bottom with the conversations between Kratos and Boy never feeling like redundant chores or protection quests – it is an exquisite story, and other than a bit of repetition in enemies that you only start to notice as you reach the end of your 20 hours of gameplay.
SACKBOY'S BIG ADVENTURE
I fall in love with every Little Big Planet game. They are cute. They have great little extra challenges that actually strain your fingers. They have a mix of weird british sense of humor and childlike wonder. I understand completely why they have a hard time finding a major audience, because they are just a little too kid-like for adults and a little too hard for kids.
That said – this game is still on rotation as I try and squeeze out the last few gems… but the sign of a good game is going back to levels that you've already beaten and achieved everything and go and play them just because you love the level design. (Which is precisely what I've done with every single one of the half-dozen music levels)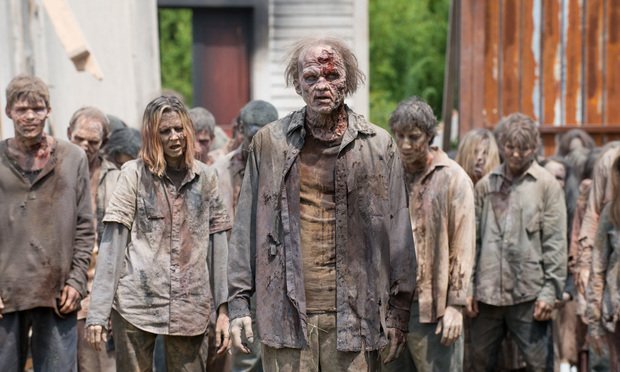 MINECRAFT / DEAD BY DAYLIGHT / 7 DAYS TO DIE
So, I'm lumping all of these into the same category. I enjoy each one for their own reason (MC because it is unendingly creative, DBD because it is this hot mix of horror and strategy, and 7DD because I haven't played enough of it to have eked out all of its secrets) — but they all fall into 'games I play to hang with friends'. I am mostly an extrovert, and I'm going to tell you that this has been a big old slice of hell to be trapped inside with little contact with the outside world.
These are the games that have kept me in contact with people I may not have had a chance to talk to otherwise.
CRACKING THE CRYPTIC SUDOKU
I'm putting a link to the company that makes these games, and at first you may think.. wait, that's a bit of money for some sudoku puzzles, doesn't my local paper have a new game in each and every paper? The answer is yes – but those aren't handcreated by masters of puzzles. Spend some time on the youtube channel, Cracking the Cryptic and you'll get it.
Yes, you have to be a certain type of person to want to grind away at super difficult and altogether confusing variations of number puzzles, but – yeah – I'm 100% that guy. I get the occasional free Google money from doing surveys, and the last $20 or so I've earned there has paid to have every one of these apps on my phone.
THE REST
There is a whole other slew of games that fall under the 'play until distracted' that would make this article waaaay too long. So here's the short versions and a quick few words.
FINAL FANTASY XV – I decided to beat one of the newer generations. This one seemed as good as any… it is the most gorgeous piece of unintelligible mess I've ever played.
LEVELHEAD – It's like MarioMaker, but for PC – and has the most welcoming online community I've ever had the pleasure of hanging out with
DEMONCRAWL – It's Minesweeper, but with roleplaying elements. Perfect to lose an hour in occasionally.
WHAT'S NEXT
Lastly, the games that are on my 'going to try next' list…
SPIDER-MAN: MILES – That's next on the list, but I loved the original, so it's a no-brainer.
RETURN OF OBRA DINN – Every reviewer I respect said that Obra Dinn is an amazing piece of adventure gaming that must be tried… and it was on Steam sale over Christmas, so it awaits me.
If you haven't noticed – I fill the vast hole in my soul with digital enjoyment… what have you been up to?
---
Every week, the Somethings will be giving you a little something extra, so please check back every week for reviews, lists, cool finds, and more!