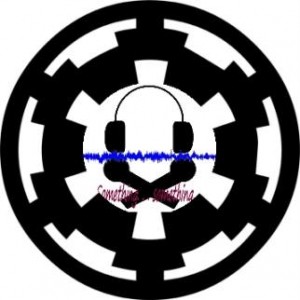 What makes a character a villain? Is it the way they talk? Is it solely the sum of their actions? Perhaps it is the podcast they record?
Whatever the case may be, this week the Somethings talk about their favorite villains from all ends of media. From the darkest Sith on the block to the only man that can best Holmes, there is nothing that makes a hero more than his nemesis.
Ok, here we go…
Parts on hold until someone tells me they use them.