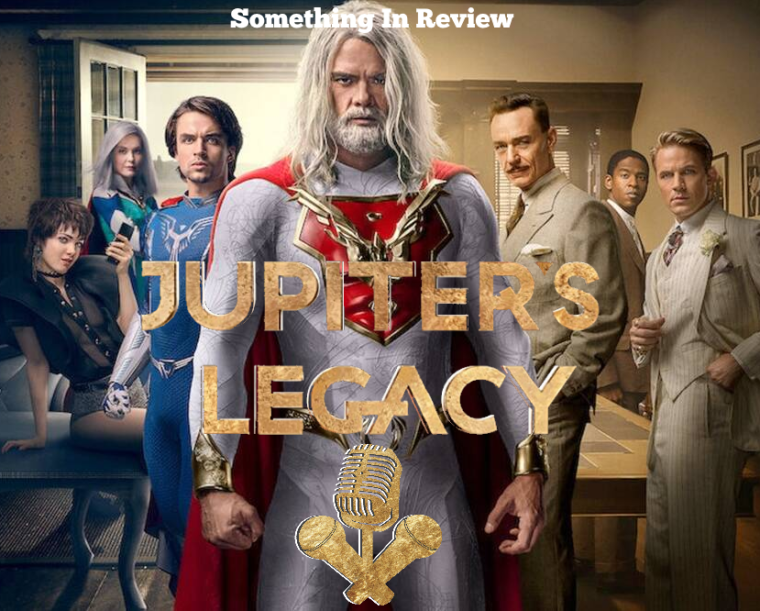 We are in the next era of comic book entertainment. The Marvel mines have been pickaxed so deep that every other funnybook writer is now having their work taken and adapted to the binge-box. 
This month, we're talking about Netflix's take on Mark Millar's Jupiter's Legacy – a world of heroes dealing with their interpersonal relationships over the span of generations, almost like some sort of… legacy..
What did the Somethings think? Well all you need to do is click on that link at the top of the page that says SURVEY and then listen to the episode to find out!  The survey is there to help us find out who's listening, what they're listening to, and really.. why us?  Help us out and give that link a click.
Great, and now that you've done that, why don't you go find your Superdad and go on an adventure with us! 
Ok, here we go!