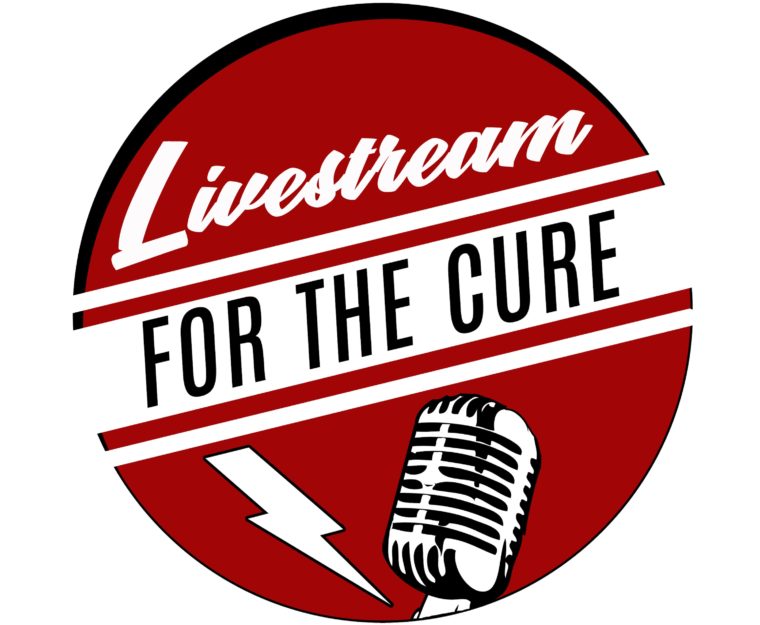 James and I are, once again, honored and thrilled to be involved in this year's Livestream For The Cure.  Mark your calendars and join us, it's always an amazing time for a phenomenal cause!
And now…a message from Nicholas Haskins…
Hello one and all!
The page at the Cancer Research Institute site is now live. Early donations can be made up to and through the event on this page. Please share this with anyone you know who might be able to help spread the word. 
100% of proceeds go to the Cancer Research Institute and immunotherapy research, training the body's immune system to fight against all forms of cancer. The donations are tax deductible. This year for the Livestream for the Cure we're aiming for our biggest goal ever of $20,000, and we need your help to do it. Together, we can make a difference.
Together, we can ignite the spark of hope in a future immune to cancer. Please, help us fight for that future. The biggest question we always get about the event is, "How can I help?" Not everyone can donate,  but everyone can help to share the event on social media and spread the word so we can have a great shot of hitting our goal.
Please join us for the live event at https://twitch.tv/livestreamforthecure. We'll be live May 19th – 21st from 9 AM to Midnight each day fighting for a future where cancer is a distant memory. I'll be joined by creator partners from around the world, who are coming together to help put an end to cancer in our lifetime.
Follow the event on Facebook @LivestreamForTheCure.
Follow us on Instagram @LivestreamForTheCure.
Follow the event on Twitter @Livestream4Cure.
Thank you so much for fighting alongside me. Let's work together for a better world. Let's work for a future without cancer.

Nicholas Haskins
Livestream for the Cure