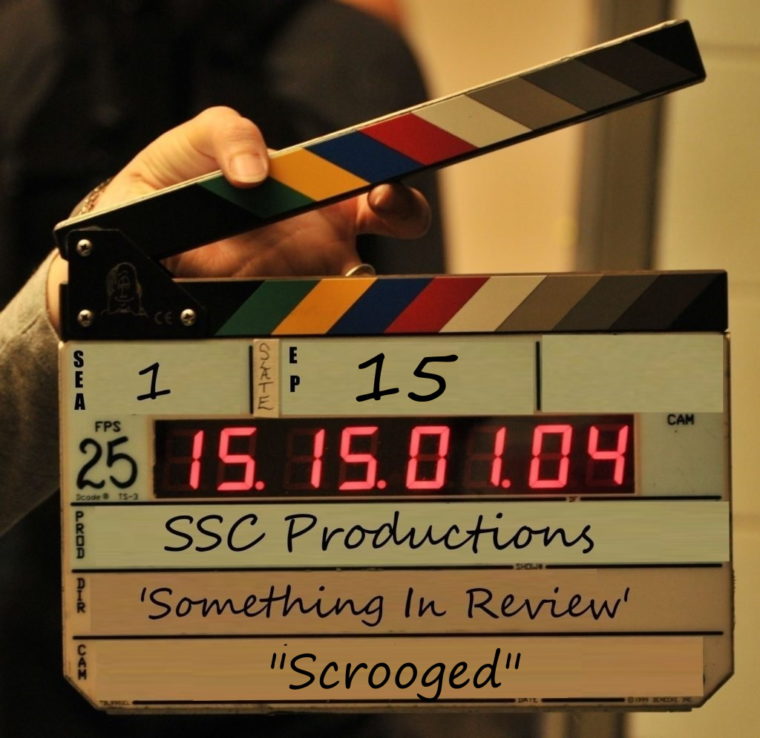 Happy Holidays!
Sure, it's early, but we're taking next month off – so we gotta get it in somewhere.
And since everyone is getting themselves all stuff prepared, we decided to hit a a movie that had a strange beginning, but has found its place as a Christmas Traditional for weirdos… it is the scariest Christmas Carol ever put to film – SCROOGED! (I heard an old lady had a heart attack)
So join in the festivities as the Somethings discuss whether this was a well-received holiday tradition (like cranberries in a can) – or the kind of thing you tolerate just because it's the holidays (like hugging the weird aunt that always smells like cat pee)
It's time to be visited by three ghosts and two Somethings, so you best change your ways…. Scrooged!