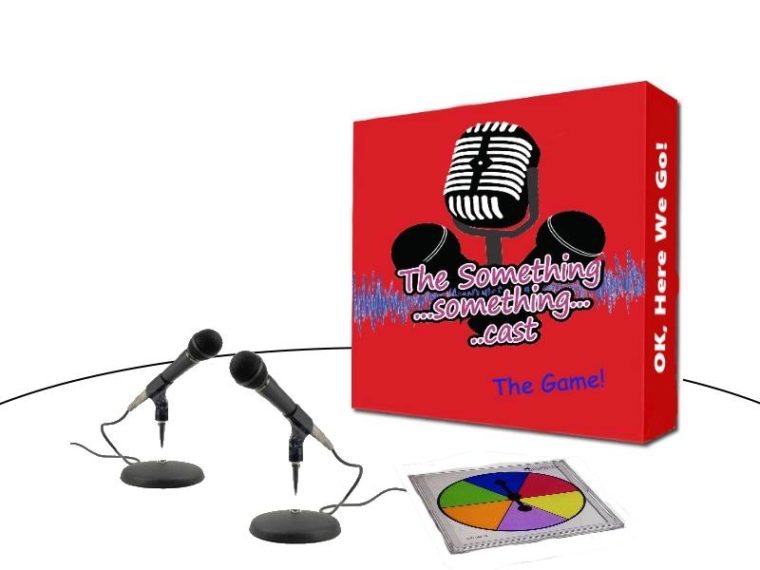 It's a race, it's a chase, hurry up and feed your face!
Ok, so that's the best I can do to tie this episode to Thanksgiving. The Somethings are coming to you with another nerd passion that has in recent years entered a golden age, board games! Some folks stopped playing games when they were little kids, but guess what, those people are boring. We've been rolling dice for a long time and we want to talk about some of our favorite old games, new games, and the universe of boardgaming that is close to our hearts. So grab your Meeple, you'll Boggle at the Monopoly we have! You Catan't miss it!
Throughout the show we make mention of friends of the show, Quixotic Games and we wanted to point out their games in case you want to check them out:
From the Somethings to all of you – Happy Thanksgiving!