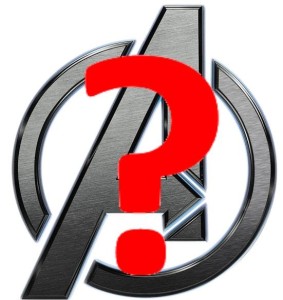 You wanted it – you got it. THE WORLDS GREATEST SUPERTEAM!!!
Who are they you might ask – well they are the Avengers – and that's up to debate really, but that's not what we're going for here.
We want you to take the movie Avengers.. any batch of them really? Recast them.  You've at least seen the Avengers, or a commercial featuring them.  So who would YOU turn into the Avengers?  We are leaving no restrictions on this, so if you want to do all the Avengers as Presidents and a short understanding of why, please do.  What if all the Avengers were all books you read once?  Go for it – leave your Avengers write-up here and your answers will go into the SomethingComputer and assess the greatest answer of them all!