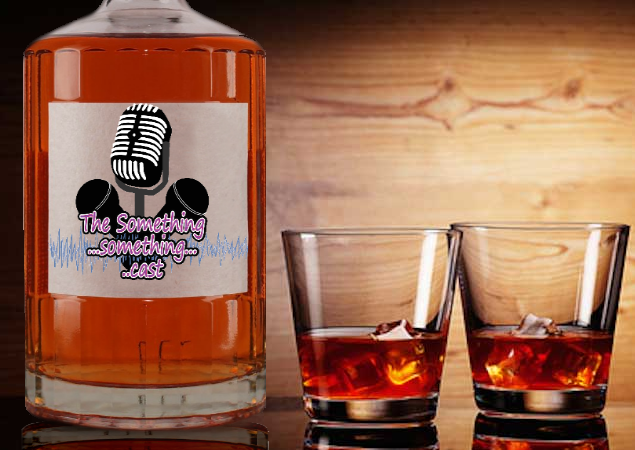 The Somethings are adults, at least legally speaking, and on occasion – being adults – we have enjoyed ourselves the occasional adult beverage… occasionally..
So, with that – what are some of the Somethings favorite drinks to be had?  That was the intention of the episode, but what follows is going tit for tat with some of the drunken exploits of Hatton and Rob. 
So why not get yourself a delicious scorpion bowl with only one straw and imbibe this week's 120 proof episode of the SomethingSomethingcast
Ok, here we brew!