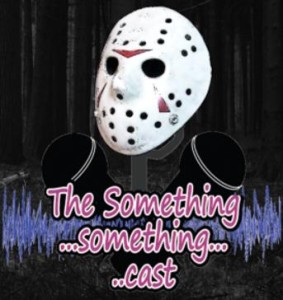 some..some..some… thing..thing..thing…
We would like to play a game… and it's BATTLE ROYAL: HORROR EDITION! We've discussed our favorite creature features and villains in the past, but given it is a time for scary, it is time to look with a chainsaw sharp eye… if that was a thing.. and look at some of the greatest villains of movie-dom and pit them against each other in a discussion about who would stand tall at the end. Whether you are sleeping on Elm St. or messing with a Puzzle Box, there is always a vacancy when it comes to Halloween.
(See what I did there? Yeah, I'm kind of impressed with myself, too.)
Ok ScarySomethings… here we ghoul!