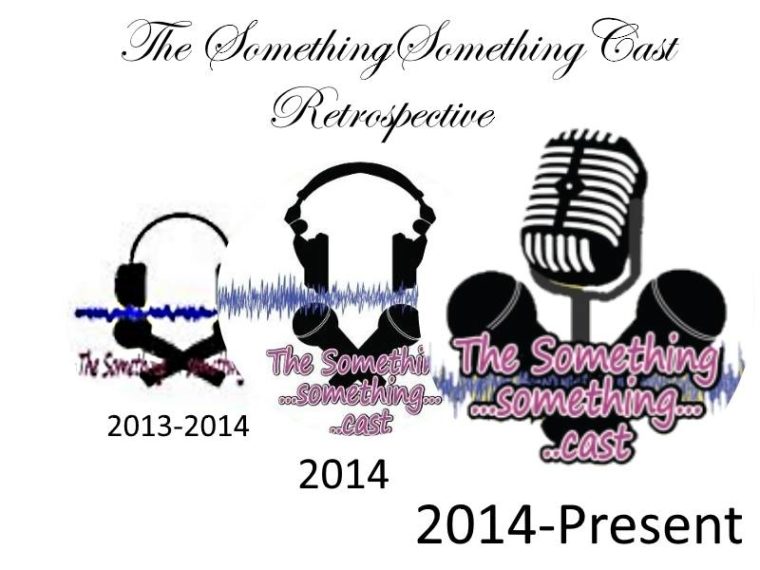 And now for something a little different… and by different, we mean the same.. sort of.
The boys have been doing the show for just about 4 years, so why not take a look back with us. Hatton and Rob talk about how it began, and some of the adventures on the way.
And on that note, we just want to thank you for being with us on this adventure. Rob and I can't tell you enough how it is you guys who have made this show what it is and drives it forward – so we look forward to our 4th Wild Pig Party as well as everything that is to come. Thanks.
And now, you know what happens next.
Ok, here we go!