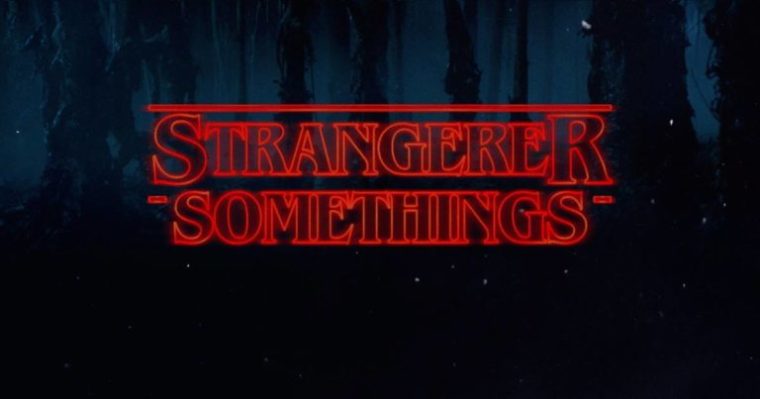 It's time to go back to the umop apisdn (that doesn't work if you use a weird font) ..anyway, it's time to head on back and see what's going on in the eeriest of Indiana's – that's right, Netflix's bingers dream has returned for nine more episodes of small town life with a Lovecrafty spin.
So find out what the boys thought about the return of all of the kids we know with a few folks we were equal parts thrilled and horrified to see.
So get your eggos and settle in – it's time to get our paddles.
Ok, here we demigo!