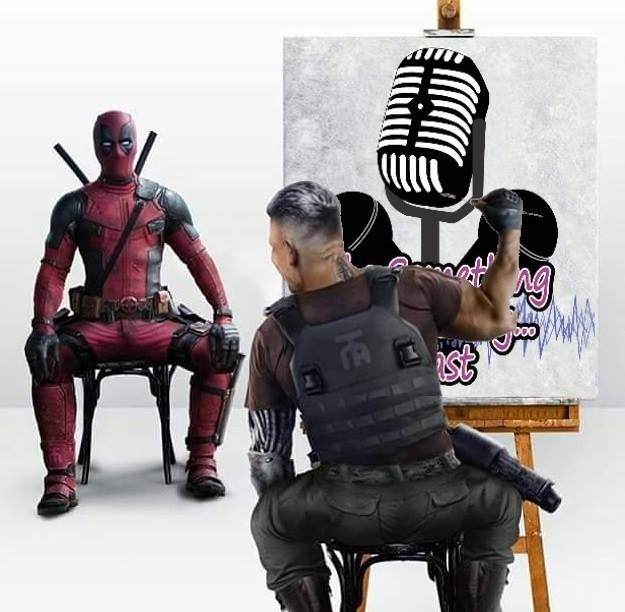 It was inevitable… them making a Deadpool 2. So join the Somethings as they sit and breakdown the Merc With A Mouth's Second Attempt At Greatness!
And where that's the bulk of the episode, there is a lot more to talk about.
This episode, for the foreseeable, is the last for Podcast Rob. As you'll hear as the bookends to our discussion about Deadpool, sometimes you just need to shuffle some things up to make life work, and for now, the show has to go. I (this is Hatton by the way) wish him nothing but the best. I hope once his world settles down, he'll come back around, if I have a microphone, there will always be a second one waiting for him.
With that said, at the time of this recording, Rob's father was hospitalized due to a constant battle with cancer. Since the recording of this episode, his father has passed. On behalf of Rob and his sister, I've set up this GoFundMe account to help them keep their head above water through these hard times. If you can, please help out.
Now – with all that said…
Here we go!