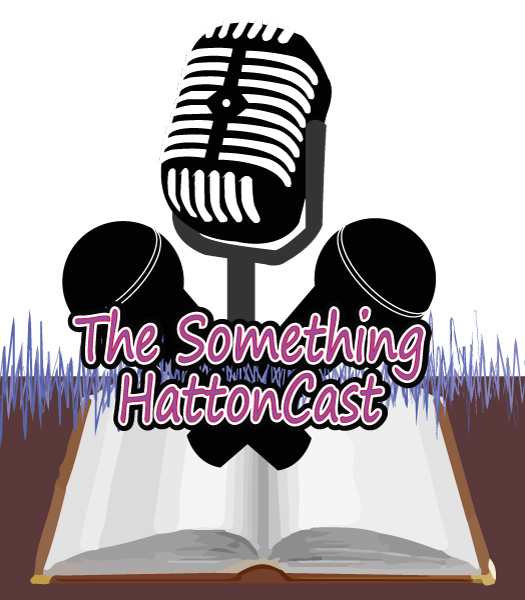 Good morning everyone!
Hatton here – and this is the first episode where it's just me ♫ allll byyy myyysellllffff ♫
Please don't forget, you can still catch Rob & myself over at the SomethingCast Patreon. And help out Rob at his GoFundMe.
So what is this?
I don't know yet – but I do know that there is a good chance one day Rob is going to come on back for Episode #121, so I have to keep his seat warm. That means that I have to figure out new stuff to do and altogether interesting spins to take. The first thing is that this is the first episode that is being simulposted over at HattonStuff.com, and depending how it goes, it might stick around there too.
I discuss a little E3, and then get to the tacks of this ep, some fiction reading and some stumbling over what to do next.
So please, drop a line and let me know what you want to hear next. Til then, I hope you enjoyed what you heard first.
Ok, here we go!