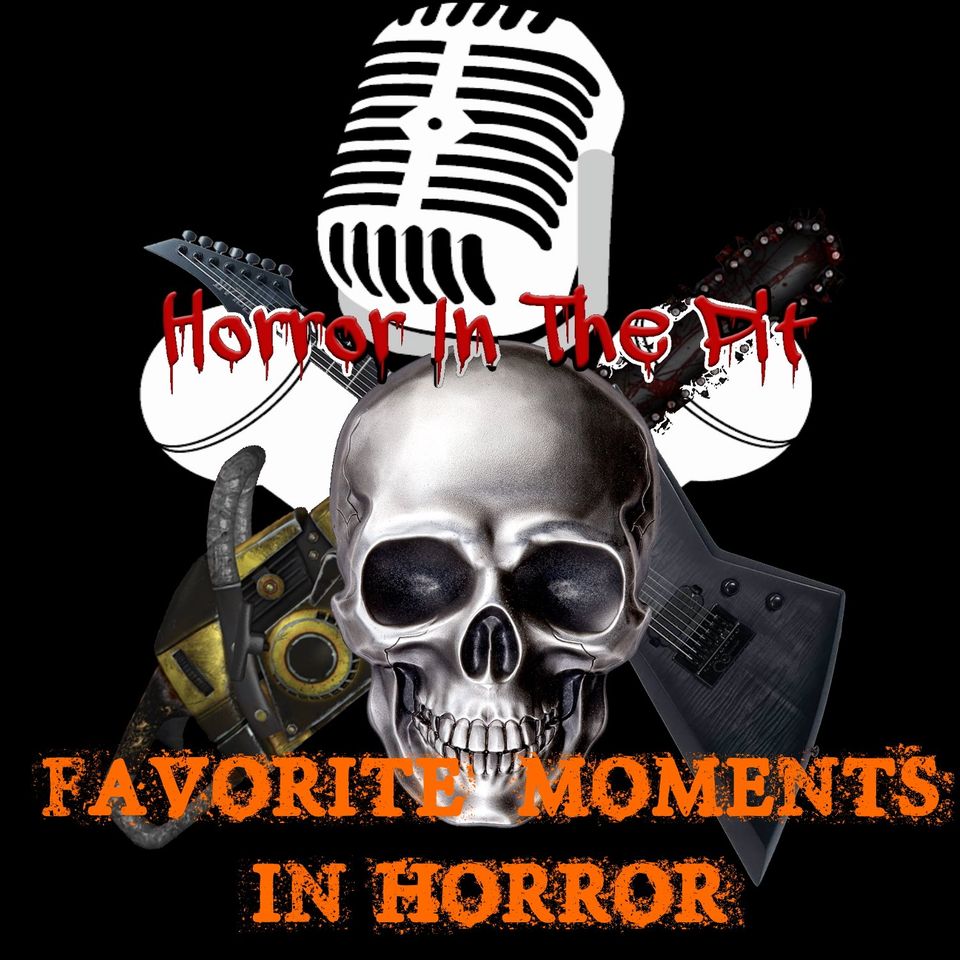 LET'S GET SPOOKY!
It's October, and we know that is a favorite of so many of you out there – whether it is the cool crisp fall air, the badass costumes, or the unrelenting dread of a world outside the doors we haven't opened since we ran out of hummus last week….. OCTOBER!
To celebrate this horrorific month, we are bringing you our favorite moments in horror – and to give us some of that good ol' fashion scare cred, we have invited Fear from The World According to Fear & MDI (Also on Youtube) to help talk about not the greatest moments IN horror, but our favorites…
Grab your candy corn and your dentist's business card and
Okay, here we boo!