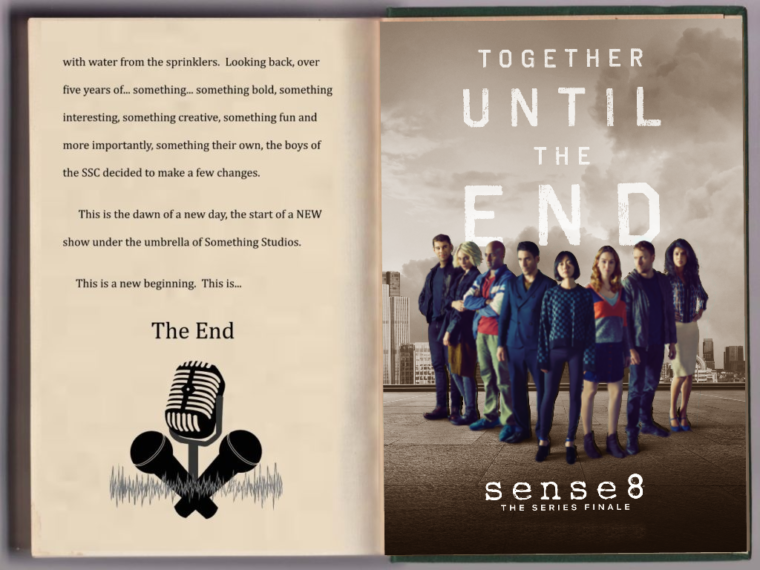 A group of people, connected.. somehow.. for some reason. 
They can see what the others see, they can take control when it's time to, and when one feels pain… they all feel pain.
Part Wachowski FeverDream, part JM Straczynski longform storytelling – gone before it told its story its own way…. we're talking about Sense 8. What did the boys think about the movie-length finale that was only done to sate the rabid fanbase? Find out on an episode that spans 3 continents.. on The End: Sense 8
Ok here we all go!