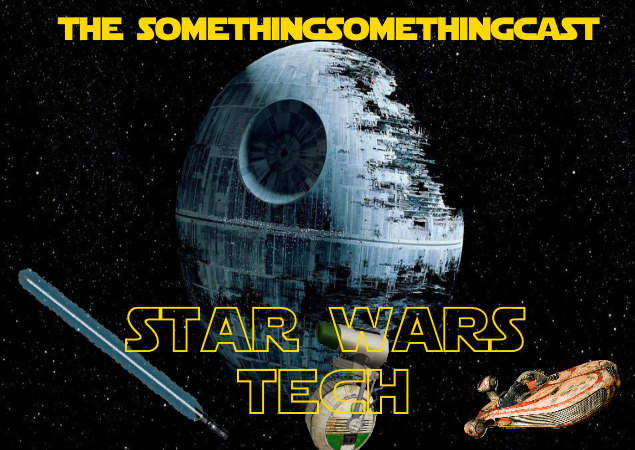 A Long Time Ago… On A Podcast Far Far Away…
The Somethings are getting in on all of the May the Fourth fun, jumping parsecs ahead of all of the other podcasts and discussing some of their favorite toys of the Star Wars universe. From blasters to droids to ships to those cool binocular things – Hatton and PCR are breaking down some of the coolest toys from the universe of the light and dark sides. 
And if you happen to be seeing this the day it posts, the boys will be live on Twitch tonight with another sojourn into a particular star war – some come hang out!
So sith right back… ok, here we Grogu…