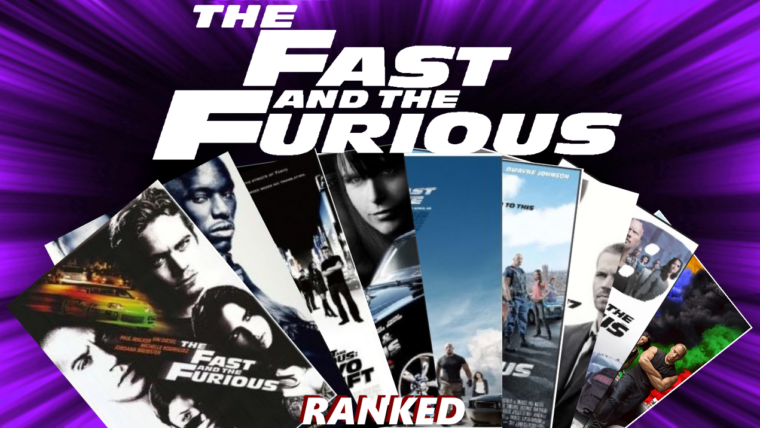 With 9 movies on the books, the Fast & the Furious Franchise, fun to say five times fast, seemed like the perfect spot for us to flex our Year 9 Anniversary muscles and go back behind the wheel to breakdown all of the hard turns the series have made.  How much is a drag? How much does the series drift off course? These are car puns.
Have you tire'd of these yet? Fine. I get it.
So – join the Somethings as they take nine movies and put them into a ranking… what sits atop the mountain? Only one way to find out – on Something in Review: Fast Ranked!
A minor note – we mention a couple of graphics Rob and I did years ago, when discussing Fast 7, the Seven Deadly Cars… here's some examples:
Ok, here we go… but for family.