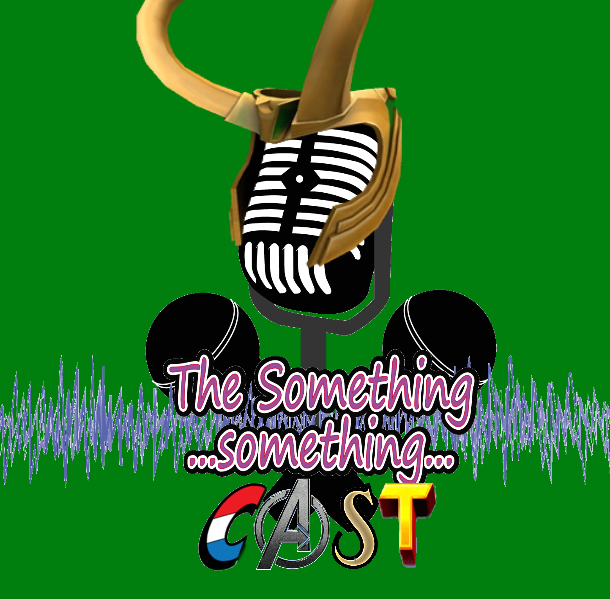 Welcome to the Something Variance Authority. 
Please sign-in by clicking the link below where all of the opinions and ideas about the most recent Diz show, Loki will be revealed. If you bump into your own self, don't stress it, it's cool.. and yes, it's ok if you make out with them. We here at the Something Variance Authority are totally ok with it.
That's right Somethings, we're heading into the Marvelverse again, but this time we're bringing back a Something Alum – one of our favorite people in the world. None other than @UnGajje himself, Tim Stevens.  After you are done listening – go check out Tim's work on The Spool (@TheSpool on Instagram & Twitter) as it is a certifiable fact that you'll want more of the entertainment this man provides. 
So welcome to a fixed location in time. The rest of the future is mutable, but you – here – listening – is clearly something you shouldn't mute. 
Ready? Loki here we go!