New Year, New reasons to zone out in front of a video game machine and lose countless hours to creating worlds, destroying monsters, leveling up, grinding away at horrible unending boss-fights, and forgetting you were supposed to do a blog because you just had to have one more match. So here are is a handful of the games that are supposedly going to be released in 2023 that I am tentatively excited to get my hands on:
Storyteller – This indy-ish title is currently a Switch game, possibly PC, and the playstyle seems so simplistic I wonder how it will hold up as a full game, but the premise alone has be salivating. Simple drag and drop to evolve a story – with multiple (possibly many many multiple) paths. I have only done a little bit of reading up on it, and actively avoided more, because I want this game to be a complete surprise for me.
Hollow Knight: Silksong – Hollow Knight was one of the most engagingly frustrating experiences, but sits amongst Celeste and Crypt of the Necrodancer as games that I will grind at until I can't feel my fingers anymore just to get that sweet sweet achievement.  If you've never played the original, and you enjoy platformers, there are few better.
AEW: Fight Forever – I'm hesitant on this one, but excited to find out if I'm wrong. The world has needed a better big name wrestling game that doesn't have the WWE name connected to it, that stops trying to make a wrestling game like you make a football game. Wrestling isn't a sport, so its game shouldn't feel like one. Fight Forever has that look, although its recent addition of zany minigames makes me curious if it will just be all gimmick and no substance.
Colossal Cave – Ken & Roberta Williams are names that gamers of a certain vintage will remember as the cause of sleepless nights as they tried to figure out how to stop the guard, only to realize you have to buy the macaroni salad to give to his pet fish so that you can use the bowl to pretend you are a space man.  The grandparents of the modern adventure, they are going back to where it started with a reimagining of one of the first adventure games ever made.  And it comes out next week!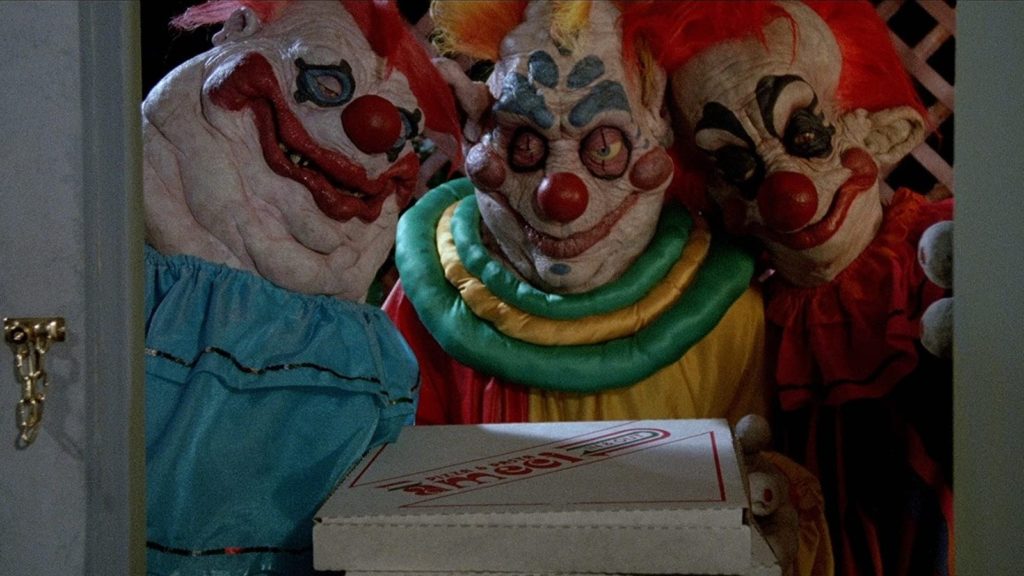 …and a quick shout to games I'm very interested in, but don't have big hopes for (and hope I'm wrong)
Killer Klowns from Outer Space – Another attempt to eat a slice of Dead by Daylight's cake… I'll be ok if it's a budget title with a banging soundtrack.
Minecraft Legends – Minecraft meets old school RTS? I love the universe, I'm iffy about what I've seen.
Starfield – The new Bethesda IP.. I'm hyped, I just don't expect it will actually come this year.
Dead Island 2 – I expect this one will come out and be a disappointment, but I don't WANT it to be