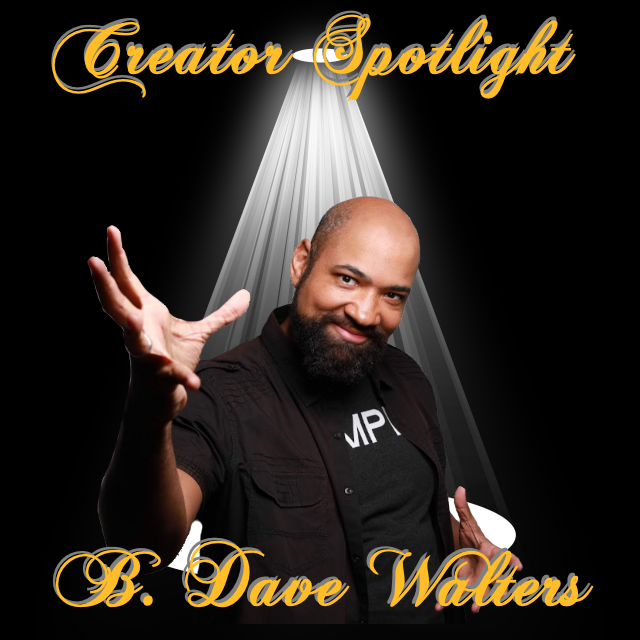 Who out there can say they are a documentarian, comic book writer, and vampire hip-hop mogul?
Only one guy we know, and if you are a fan of Vampire: The Masquerade or Geek & Sundry, you know him too – it's B. Dave Walters!
With LA By Night finishing up with its fifth season, and this, the Something Spooktacular month, there is no better time to join in to see who lives, dies.. or dies again, rather..
We talk Vampire, his work on the Dungeons & Dragons comic 'A Darkened Wish', his documentary 'Dear America, from a Black Guy' and his upcoming work 'ElectroPunk' – and if you want to keep track of everything B. Dave Walters does, the best place to find him is on Twitter: @bdavewalters
So grab some 10-sided die and spend some blood points, ok, here we go!